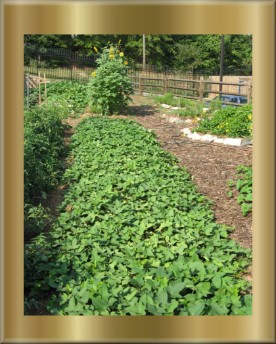 A Mother Touch--
Garden
A return to simpler methods will be appreciated by the children and youth. Work in the garden and field will be an agreeable change from the wearisome routine of abstract lessons to which the young minds should never be confined. To the nervous child or youth, who finds lessons from books exhausting and hard to remember, it will be especially valuable. There is health and happiness for him in the study of nature; and the impressions made will not fade out of his mind, for they will be associated with objects that are continually before his eyes.
Counsels on Health
P 178
---------------------------------------
Encourage Children to Earn Their Own Money. Many a child who lives out of the city can have a little plot of land where he can learn to garden. He can be taught to make this a means of securing money to give to the cause of God. Both boys and girls can engage in this work; and it will, if they are rightly instructed, teach them the value of money and how to economize. It is possible for the children, besides raising money for missionary purposes, to be able to help in buying their own clothes, and they should be encouraged to do this.
AH P 388
-----------------------------------------------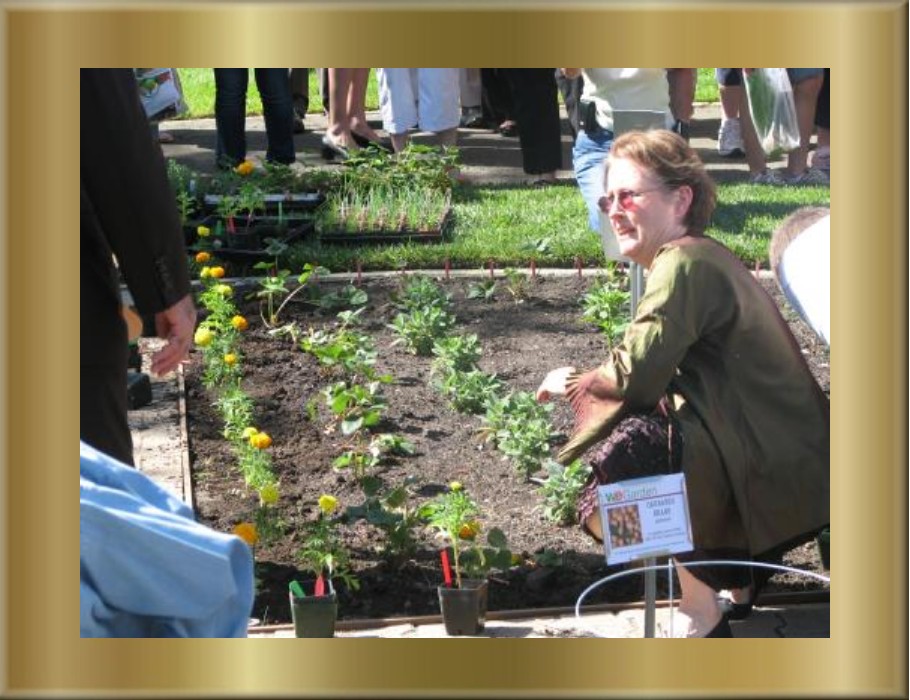 "Life is not given us to be spent in idleness or self-pleasing; but great possibilities have been placed before every one who will develop his God-given capabilities. For this reason the training of the young is a matter of the highest importance. Every child born into the home is a sacred trust. God says to the parents, Take this child, and bring it up for me, that it may be an honor to my name, and a channel through which my blessings shall flow to the world. To fit the child for such a life, something more is called for than a partial, one-sided education, which shall develop the mental at the expense of the physical powers. All the faculties of mind and body need to be developed; and this is the work which parents, aided by the teacher, are to do for the children and youth placed under their care.
Church Schools P 15
-----------------------------------------
The pupils of these schools sustained themselves by their own labor in tilling the soil or in some mechanical employment. In Israel this was not thought strange or degrading; indeed, it was regarded a crime to allow children to grow up in ignorance of useful labor. By the command of God, every child was taught some trade, even though he was to be educated for holy office. Many of the religious teachers supported themselves by manual labor. Even so late as the time of the apostles, Paul and Aquila were no less honored because they earned a livelihood by their trade of tent-making.
Christian Education-PG- 6-
---------------------------------------
Because difficulties arise, we are not to drop the industries that have been taken hold of as branches of education. While attending school the youth should have an opportunity for learning the use of tools. Under the guidance of experienced workmen, carpenters who are apt to teach, patient, and kind, the students themselves should erect buildings on the school grounds and make needed improvements, thus by practical lessons learning how to build economically. The students should also be trained to manage all the different kinds of work connected with printing, such as typesetting, presswork, and book binding, together with tent making and other useful lines of work. Small fruits should be planted, and vegetables and flowers cultivated, and this work the lady students may be called out of doors to do. Thus, while exercising brain, bone, and muscle, they will also be gaining a knowledge of practical life.
T6 P 176
--------------------------------------
Cooking
Many mothers fail to realize the importance of this branch of knowledge, and rather than have the trouble and care of instructing their children and bearing with their failures and errors, they prefer to do all the cooking themselves. And when their daughters make mistakes in their efforts, they send them away with, "It is no use; you can't do this or that. You perplex and trouble me more than you help."
Christian Temperance and Bible Hygiene P 157